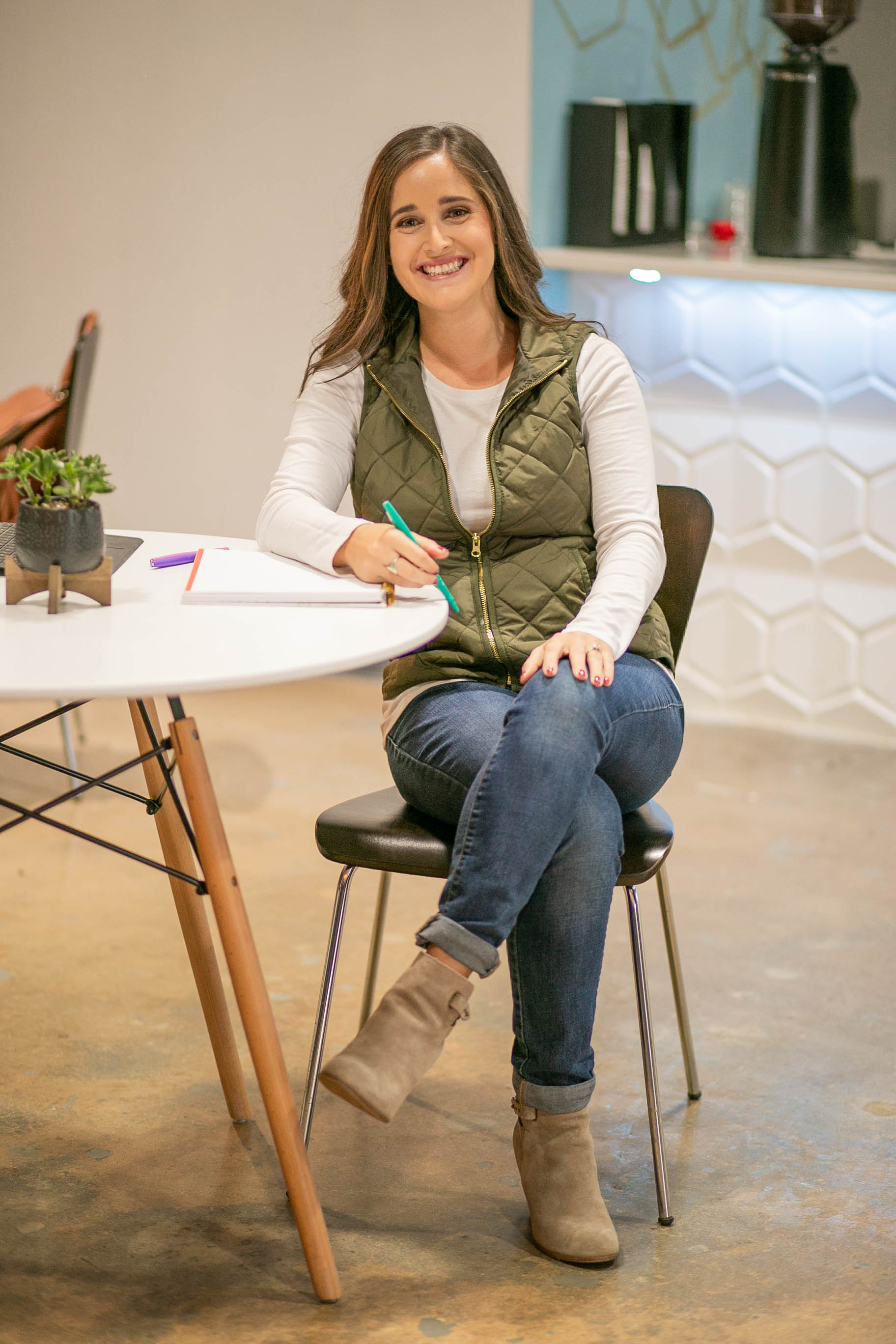 Hi! I'm Alli and I'm so happy you're here!
I am here to help you FINALLY implement and stick to that financial plan you've been trying to figure out for years (free templates only get you so far).
I have been featured on Business Insider, Authority Magazine, Thrive Global, GVL Today, Cola Today, WSPA 7 News, and more. 
My husband and I paid off over $50k of debt in 2 years WHILE paying cash for our wedding, cash flowing school tuition, and still buying football season tickets (Go Gamecocks!). 
I want you to be able to make decisions based on what is best for you physically, emotionally, and/or mentally…not based on the cost.
This is the financial freedom I want everyone to experience.
I don't believe in deprivation or barebones budgeting but spending intentionally and making your money work for you.
I've helped dozens of women through my signature program, Flourish FinanciALLI, and private coaching and I cannot wait to help you too.
Are you ready to stop asking yourself "can I afford this" before making decisions?
All you need to do is take that first step.